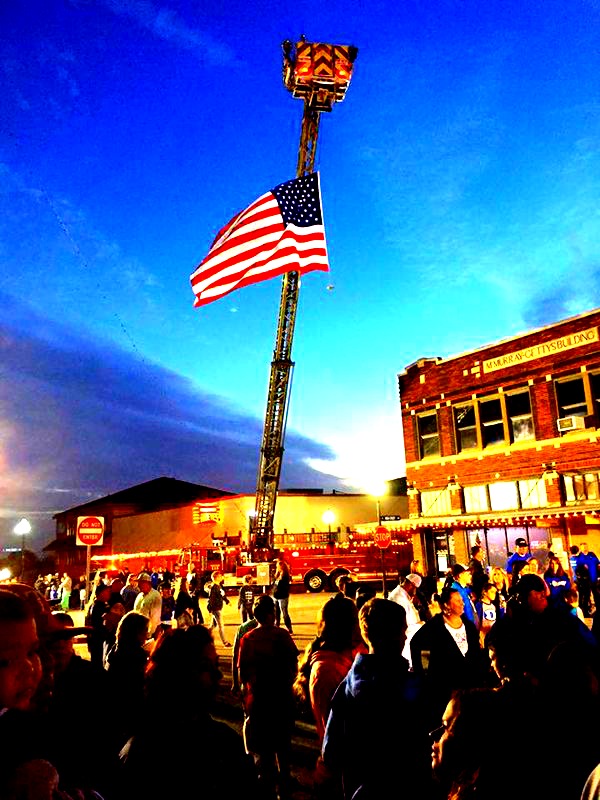 A Town Square
A town square is the heart of the community, an intimate grouping of old-fashioned buildings that still have a very relevant purpose. It is a place that is not only an architectural gem, but a hub that welcomes long-time residents and newcomers alike.
The square creates an intimate area to do business, shop and eat. Coming to the square is an experience. Sure you may not find a parking space right out front, and you certainly cannot drive through anywhere, but that is the purpose. We still need to meet up with friends, connect with neighbors, slow down and stroll. When was the last time you visited Decatur Town Square?
It has been a banner year! D Magazine recognized our square in its November issue "10 Great Day Trips to Small Towns around Dallas". Many are discovering it! The square will continue to evolve as it attracts unique business that adds to the experience that is Decatur, and many people are working hard to make sure that it not only stands out but thrives! Come on down and see what you have been missing!