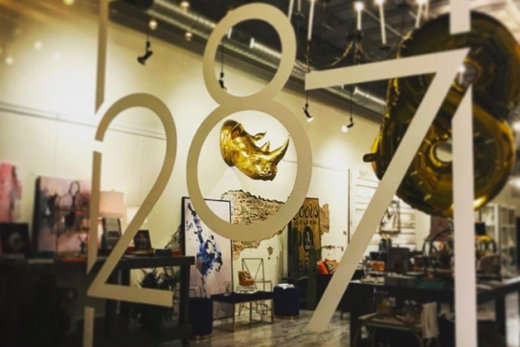 287 at The Majestic Home & Gift Cowgirl Crap – Antiques & More Hippie Alice – Apparel
---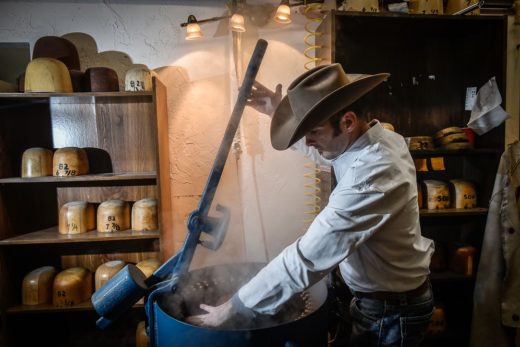 Biggar Hat Store
Custom made felt and straw hats. Casey boots and other companies' straw and felt hats.
---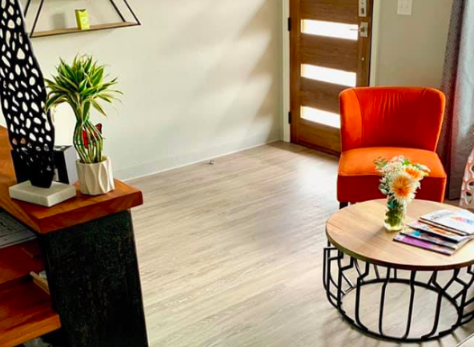 Body Balance Wellness Studio
---
Decatur's Main Street Florist and Gifts
---
Hey Sugar Candy Shop
Candy, Ice Cream, Popcorn, Nostalgic Candy, and Old Fashioned Soda
---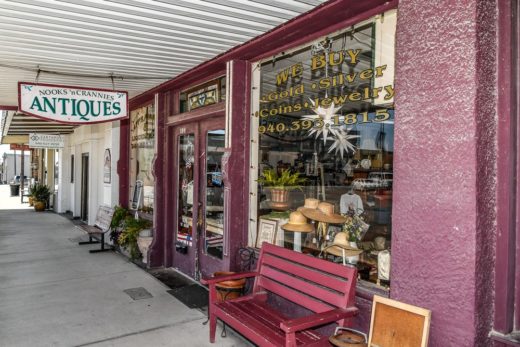 Nooks 'N Crannies
Appraisals-Gold-Silver-Jewelry-Antiques.
---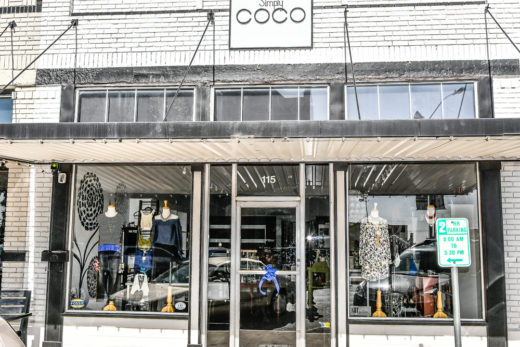 Simply Coco
Experience Style-Savvy-Sophistication. Experience Personal Service. Experience A Fashion Oasis that's just right for you.
---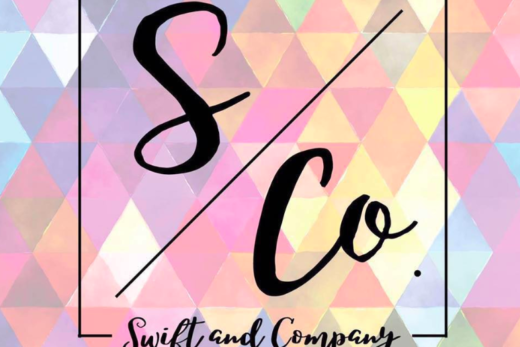 Swift & Company
A fun and trendy ladies shop.
---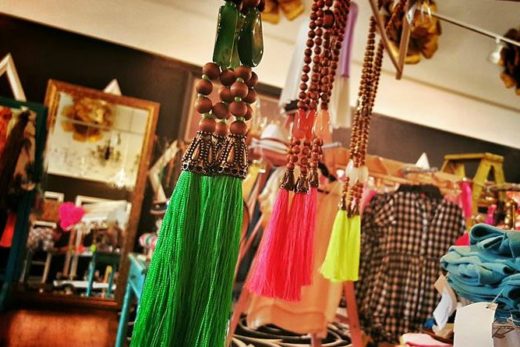 The Swanky Shack
A womens boutique that offers unique one-of-a-kind clothing styles along with jewelry, shoes, and home accessories.
---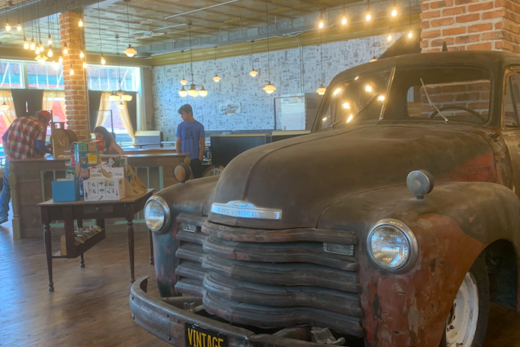 The Vintage -Harper & Riley's Chocolate Factory
---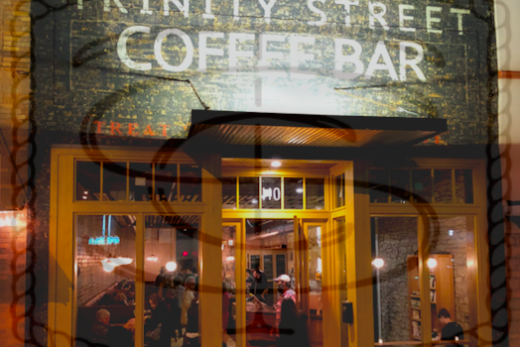 Trinity Street Coffee Bar
---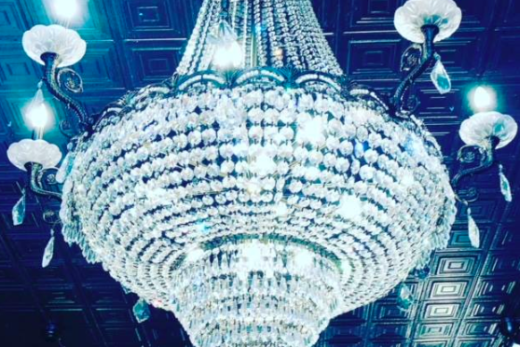 ---