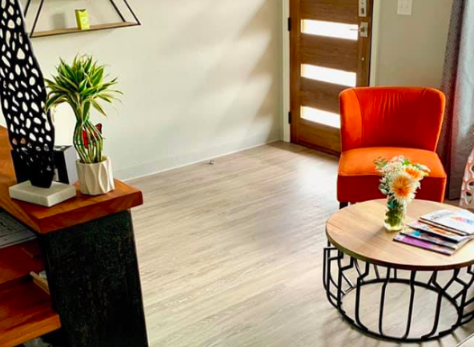 Body Balance Wellness Studio
---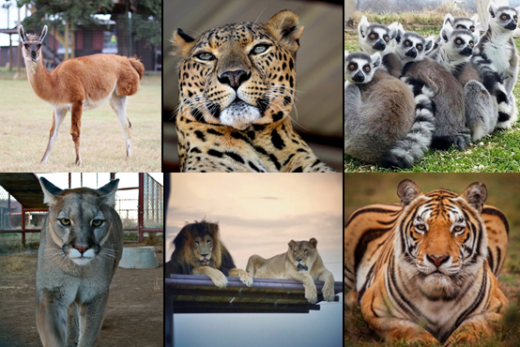 C.A.R.E. The Center for Animal Research and Education
The Center for Animal Research and Education is a 501(c)(3) non-profit organization dedicated to education, research, rescue, and long-term care for exotic animals. Located on 20 acres in Bridgeport, TX, CARE currently provides a permanent home to over 40 animals including mountain lions, African lions, tigers, black and spotted leopards, bobcats, ring-tail lemurs, llamas, and a coati.  Some of the animals were abused, abandoned, or bred to be the pets of private collectors before they came to the facility. Others were retired from performance acts, acquired from zoos which encountered financial difficulty, or taken in from other sanctuaries that reached their capacity.
---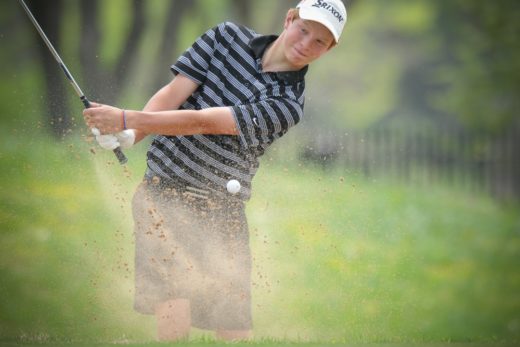 Decatur Golf & Country Club
Decatur Golf and Country Club is a 9-hole golf course located just North of Decatur, Texas. This club is known for its warm and friendly service and spectacular landscape. Along with its exceptionally low golf rates, this country club offers a number of other amenities such as a playground, sand volleyball courts, basketball courts, soccer and baseball fields, and a club swimming pool.
---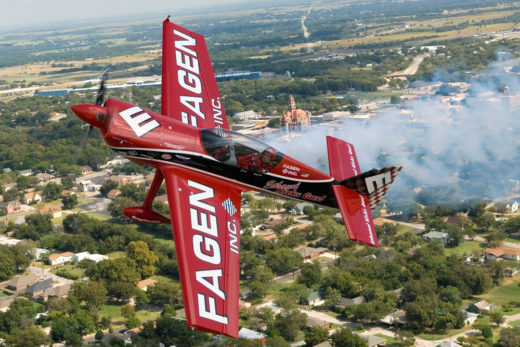 Decatur Municipal Airport
The Decatur Municipal Airport was founded in 1915 and was the first airport located in the state of Texas. It is now owned and operated by the City of Decatur and is a public use general aviation airport for all of Wise County. The airport is equipped with an asphalt runway measuring 4,200 feet in length and 60 feet in width making for prime aviation activity. Aviation related activities that take place include corporate use, flight training and education, aircraft maintenance and recreational flying.
---
Hey Sugar Candy Shop
Candy, Ice Cream, Popcorn, Nostalgic Candy, and Old Fashioned Soda
---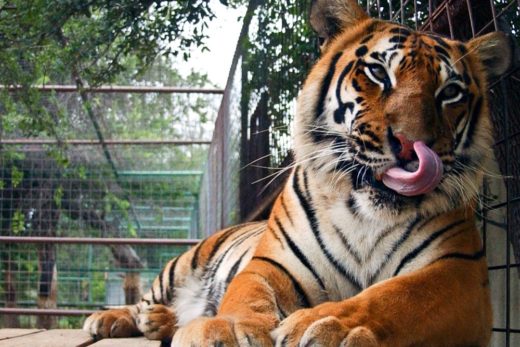 International Exotic Animal Sanctuary
The International Exotic Animal Sanctuary was founded in Boyd, Texas in 1988 as a non-profit corporation. The mission of this sanctuary is the care and welfare of its animal inhabitants as well as educating the public about the animals and their needs. The sanctuary is home to 74 exotic animals that include bobcats, cougars, lions, tigers, bears, and leopards. This location is perfect for animal lovers and seeing the wild side of Wise County.
---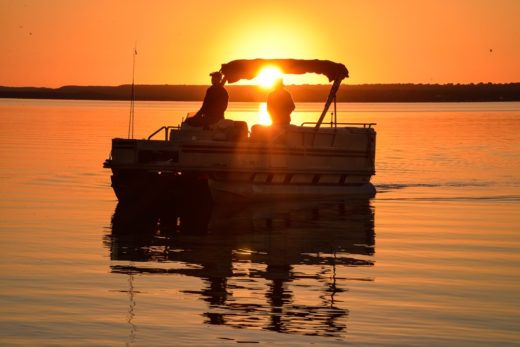 Lake Bridgeport
Lake Bridgeport is a man-made freshwater reservoir located in Wise and Jack counties of North Texas. With three loading ramps and easy access fishing marinas, this lake is the perfect destination for recreational water activities such as water skiing, tubing, jet skiing, fishing, and more. Several parks and campsites also surround Lake Bridgeport making for a great family getaway destination.
---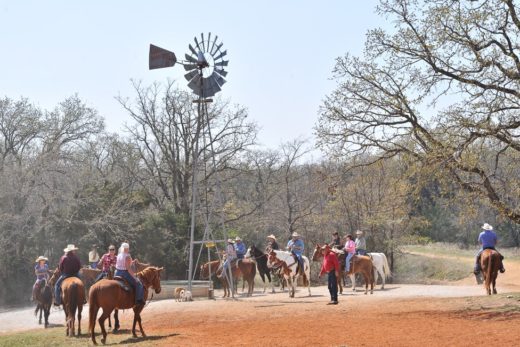 LBJ Grasslands National Forest Service
Lyndon B. Johnson (LBJ) National Grasslands is a recreational paradise used for hiking, camping, horseback riding, fishing, hunting, and bird watching. However this land is also used for grazing cattle and other livestock. Located just North of Decatur, this land is a local favorite for outdoor activities and is a great place for recreation and sightseeing.
---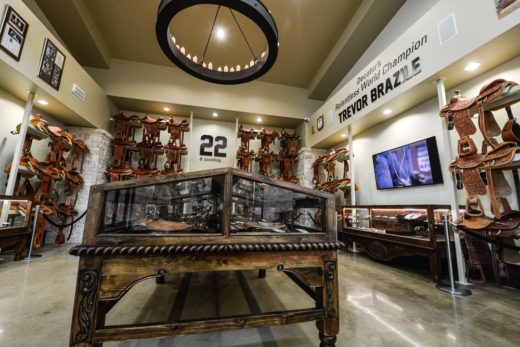 National Roping Supply World
NRS World is a one-stop-shop for all of your roping supply needs. Located just outside of the Decatur city limits, this supply store offers everything from trailers and saddles, to boots and jeans. With supplies for all shapes and sizes, NRS World is a great shopping destination for the whole family.
---
Petrified Wood Gas Station
The Petrified Wood Gas Station is located on the east side of Decatur, Texas. This building was constructed by E.F. Boydston in 1927. Many years later Boydston covered the gas station and surrounding buildings with petrified wood giving the buildings their trademark name. Many years later the gas station and surrounding buildings were passed onto one of Boydston's grandchildren who restored the gas station and converted one of the neighboring buildings into a café now known as, Whistle Stop, a local favorite breakfast and lunch cafe. Now the Petrified Wood Gas Station is a must-see site and local favorite for picture taking and eating.
---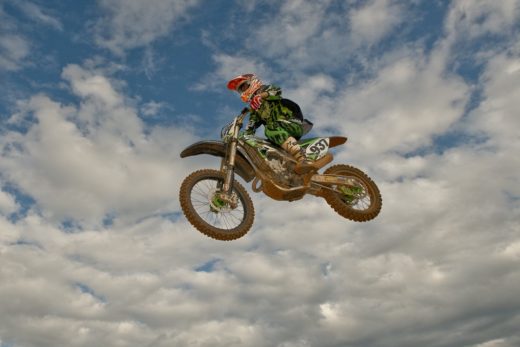 Rocky Ridge Ranch ATV/Dirt Bike Park
The Rocky Ridge Ranch ATV/Dirt Bike Park is a 650-acre off-roading paradise located just outside of Decatur, Texas. This park is equipped with gravel and play pits, hill climbs, and tracks for ATVs, UTVs, dirt bikes, and mountain bikes. Rocky Ridge Ranch is also equipped with camping sites and a stocked fishing lake for its visitors, making it the perfect outdoor excursion destination.
---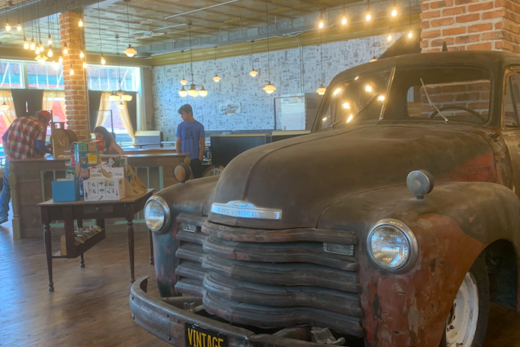 The Vintage -Harper & Riley's Chocolate Factory
Harper & Riley's, named after our two sons, is a do it yourself chocolate studio located in Decatur, Texas. Whether you are celebrating a birthday, bridal shower, baby shower, date night, girl's night or a Tuesday,Harper & Riley's is sure to be a hit! Check out our events page to see all of our party options or to book your seat at an upcoming class.
At our chocolate parties, you and your friends get to create delicious chocolates using melted white, milk or dark chocolate. We have several molds & chocolate colors you can choose from to make a princess castle, football, or even a chocolate ring box! We have over a dozen flavors to fill our homemade truffles, and over two dozen snacks to cover in melted chocolate.  All to take home and share, or enjoy yourself.
---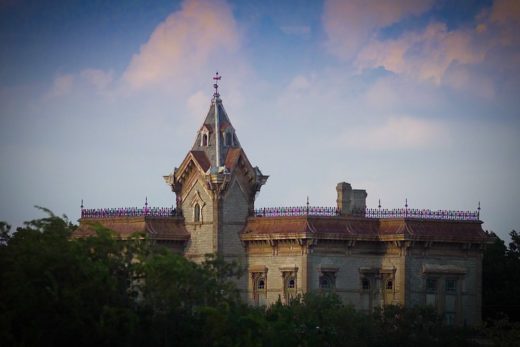 The Waggoner Mansion
The Waggoner Mansion is a large estate built in 1883 by Dan Waggoner for his growing family. The home is constructed of fossiliferous limestone and elegantly decorated with iron accents. The two-story mansion consists of sixteen rooms, a full basement, and eight fireplaces. Also known as, "El Castile," the Waggoner Mansion is admired for its massive size and intricate architectural details and is a local landmark. The Waggoner Mansion is not open to the public, but details about the estate can be found on the Historical Landmark description located on the front gate.
---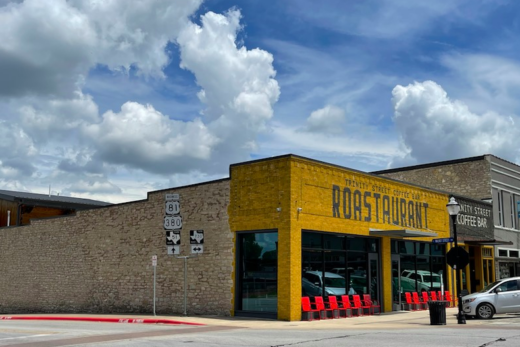 Trinity Street Coffee Bar & Roastaurant
---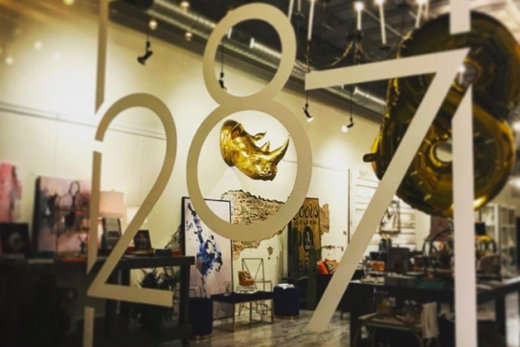 Two Eighty Seven & Cowgirl Crap
---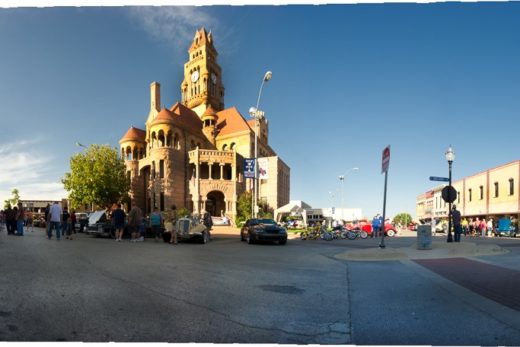 Wise County Courthouse
Wise County Courthouse is located in the center of Decatur Town Square. This magnificent building is one of four courthouses built in Wise County. The present courthouse was completed in 1896 and is made of pink granite with an interior constructed of Vermont marble. It has been pronounced architecturally perfect. The building was modernized in the 1960's and is now recorded as a Texas Historical Landmark, making it a must-see attraction for all of Wise County.
---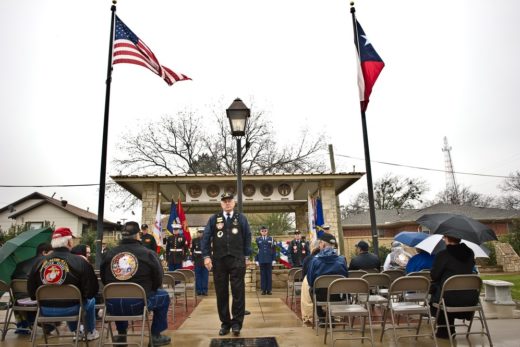 Wise County Veterans Memorial Park
The Wise County Veterans memorial park is a beautiful red brick site for the remembrance of fallen soldiers and/or those currently serving our country. The park is complete with the "Path of Sacrifice and Valor" walkway to commemorate the lives of American soldiers who served from the Revolutionary War to the present. Along the walkway are engraved bricks that hold the names of over 1,500 local veterans. At the center of the park is the eternal flame representing the sacrifices that must be paid for our freedom. This park is a quiet and peaceful site and a respected location for Wise County.
---